If you had all the money in the world your home would be perfect. You could go out and buy anything you wanted whenever you felt like it. When you were out at the shops and seen something you loved you wouldn't need to think twice about buying it.
You would probably build huge muscles because you were always pushing heavy trolleys around. When you don't have much money it's completely different and you can't just buy anything you want.
Just because you're not rich doesn't mean you don't deserve a great looking home. Everyone has the right to love where they live. It's your castle and you need to treat it as such. If you don't have money your home can look great, but you just need to get creative.
You need to keep your eyes open for cheap items that would still have a big impact on the look and feel of your home. To give you an idea of the kind of things I'm talking about we can look at some of them now.
1. Hang Cheap Art Work
Do you have any artwork up in your home at the moment? It's one of those things that can automatically stand out in a room and it's nice to look at. Even if you're not the biggest fan in the world of paintings I'm sure you can appreciate they do add a touch of class to your home.
Sometimes people find hidden masterpieces at a garage sale that end up being worth thousands of dollars, so it just goes to show that you don't need to spend much money. Just go for the ones you like and won't mind looking at every day.
2. Get a Nice Fish Tank
Who doesn't like looking at fish swimming about in a tank? When you're at an aquarium and see all the fish it can sometimes take your breath away. Not because you're looking at fish, but because there is something special about getting a look at what goes on under the sea.
If you have a fish tank in your living room you get the same kind of feeling. It's obviously not going to be as good as going to the aquarium because your tank will be a lot smaller, but it's still great to have in your home.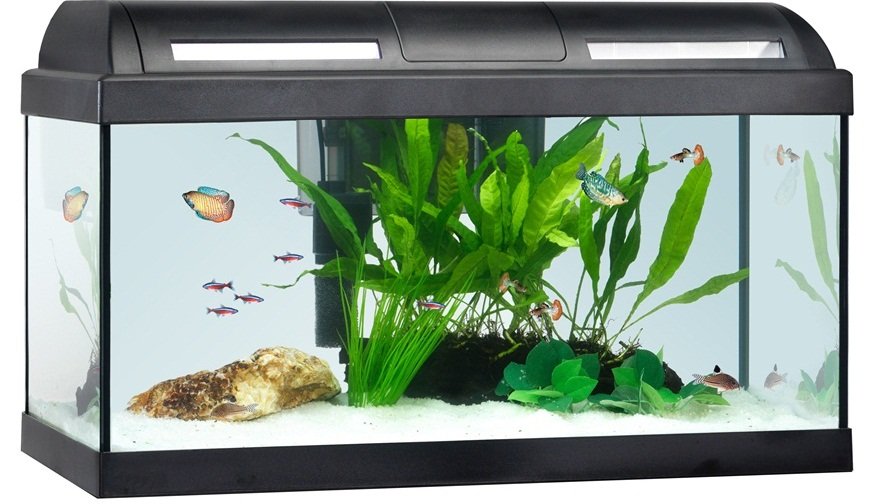 3. New Cabinet Doors
After a while your cabinet doors in the kitchen start to look worn. They lose their handles and sometimes even come clean off. This makes your kitchen look like a mess and it's too expensive to go out and replace everything.
The doors are more visible than anything, so if you just replace them all it will transform the look of the room. If you don't want to spend much money and the cabinet doors are in a semi-decent condition you could even give them a fresh coat of paint.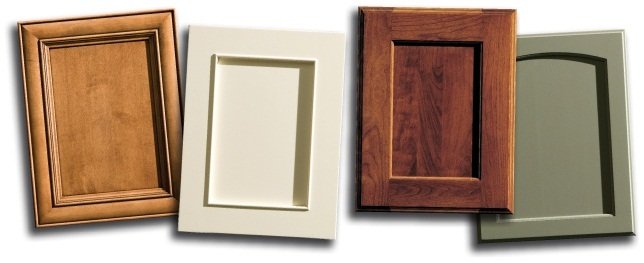 4. Lovely Soft Rugs
You can lay lovely carpets and they won't stay fresh looking forever. After a few years you'll have dropped so much crap on them that no matter how much you scrub them they'll never look the same. If you lay some rugs over the top of them it might take a few more years before they start to look bad.
When you're choosing rugs pick ones that fit it with the overall theme of your room, but remember that even though fluffy ones are harder to clean they feel much better on your feet.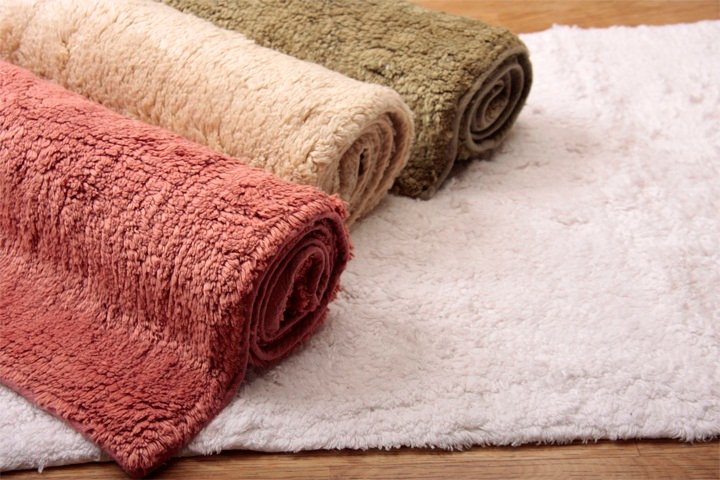 5. Secondhand Furniture
Think about all those people will lots of money to burn that throw away perfectly good furniture every day. It's possible they only want to replace what they have with new stuff because they're bored of it, so why can't you buy it off them?
It's only wood and as long as it looks good it would be perfect for your home. It's probably a hundred times better than the flat-pack stuff you buy at the moment. If you do buy anything secondhand you just need to make sure it's treated before you take it into your home.
6. Put up Some Shelves
You probably don't have very much on show in the top half of any room because there is nowhere to put anything. That can all change when you hang some shelves and it means you can display nice ornaments on them.
When you walk into any room your shelves will be at eye level, so it seems a shame to have nothing there. Start by putting one up in each room and see how you like them and remember to put them somewhere so they won't get in your way.
These are the top 6 and easiest ways to make your home great when you are running low on budget. Let us know what do you think about these ideas. If you liked it, please share it with your social fans and followers.