Have you just agreed to host a large function in your home? You're either excited at the prospect or trembling with nervousness and anxiety. Whether you're celebrating with friends, family or coworkers, there are several tricks of the trade that can ensure your event is a huge success. If the event is honoring a special birthday, retirement or anniversary, follow these tips from the professional caterers and event planners to pull off a fun event with as little stress as possible!
Planning is the Key to Any Successful Event
The first step is to set the date and determine your budget. Once the guest list has been assembled, unless the event is a formal occasion, it's perfectly acceptable to send out electronic invitations. There are a myriad of websites that offer invitations for every occasion.  Electronic invitations offer many benefits for the host. There's a simple dashboard to keep track of guests that have responded and emails that have been opened.  Electronic invitations are also a lot more budget friendly than custom printed invitations.
The Next Step is to Plan The Menu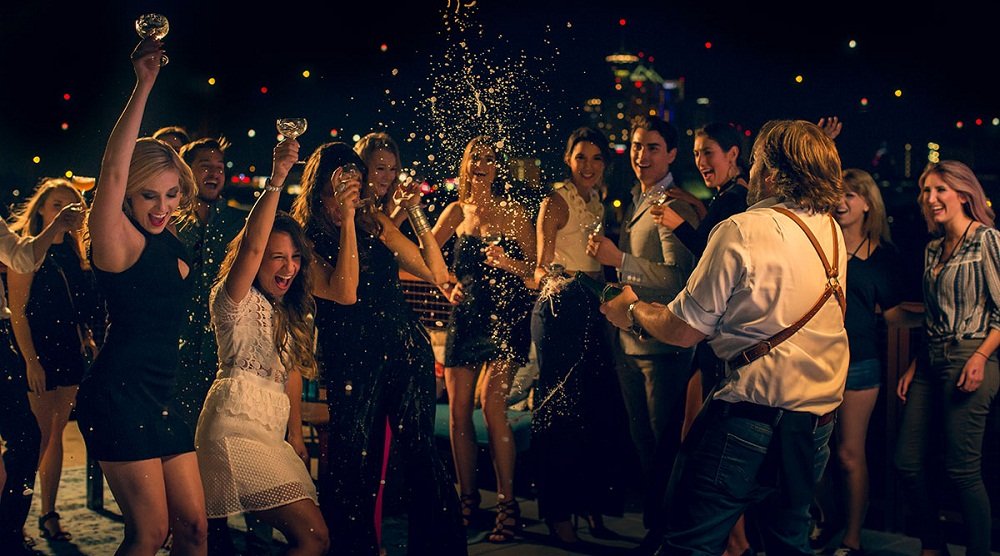 One of the simplest ways to entertain a large crowd is with a buffet. When selecting items for the menu, unless you're an accomplished chef, choose dishes that you've successfully prepared in the past. This is not the time to experiment.  Opt for recipes that can be largely prepared in advance. You don't want to be stuck in the kitchen sautéing vegetables when your guests are arriving. Take advantage of the awesome deals offered by Groupon coupons and order dessert from the terrific selections available from Harry and David.
Finally, Prepare Your Buffet Table Several Days Prior to the Event
Position dinner plates on either end of the buffet to allow guests to help themselves from either side. This will avoid guests having to stand in a long line. Set up a bar in a separate location. Include alcoholic and non-alcoholic options. Be sure to have plenty of ice and glasses on hand. You're now ready to open the door and entertain your guests !