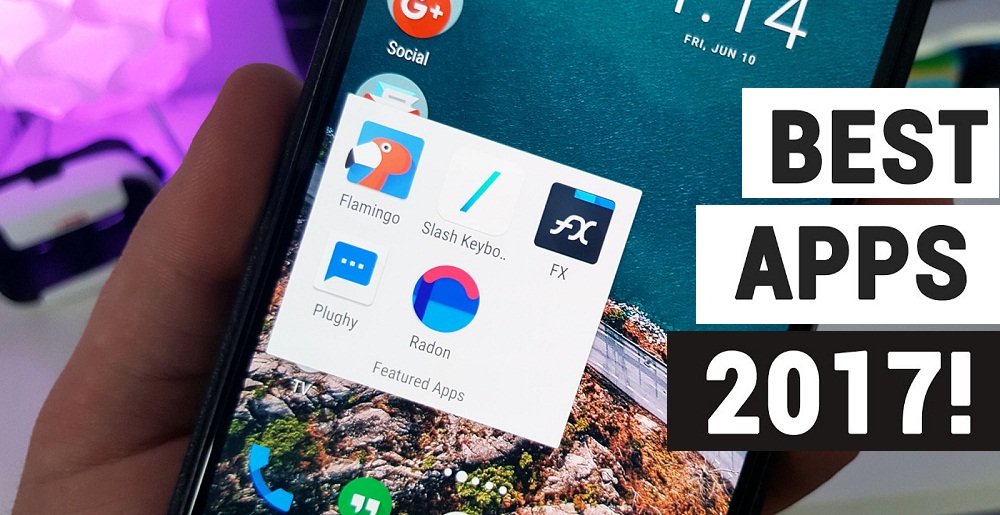 The ever-so-versatile app market is continuously flooded with innovative apps. Year after year, there are new additions in the app market and the companies offering services related to android app development India keep assuring that the best has just started.
In January 2017, there have been some releases and updates to existing apps and then there are some apps which are a brand-new addition to the market. This article will list the 5 best free Android apps of January 2017.
#1. YouTube Kids
All the readers who have kids at home would instantly know why this app is a hit. This is an official app from YouTube with content that is suitable for your little one. The app promises that you do not have to be vigilant on what your child can access through this app. While this is a free app, the limitation is that it is available only in the United States of America, the United Kingdom, Australia, Ireland, Canada, and New Zealand.
Must Read: 7 Android Finger Tips That Must Be Known
#2. Bass Booster & EQ Music Player
Music touches our heart and soul. With this philosophy in mind, all mobile phone companies have an in-built music system but yet the music lovers are not always satisfied with the quality and feature. But probably, their quest for the best ends with this free app from Rabbit. This app claims to create an impeccable experience by allowing you to tweak with equalizer, bass booster, and sound virtualizer.
#3. AppLock
An necessary app for another apps is the phrase that would best describe AppLock. With a recent version update I 2017, this free app is a must-have if you love your privacy. Phones are a vulnerable possession and all the information that we have stored in them can really be misused. This amazing app allows you to photograph people who try to unlock your phone, it also lets you change the app's icon so that no one knows what you are up to.
Also See: 6 Cool Apps to Help You Split Expenses with Your Flatmates
#4. HD Video Payer – Media Player
Audio and video are both a good reason for having a smartphone. With a good camera and nice sound quality, we often use our phone as a multimedia device. This app takes the experience to a different level in terms of quality, format support, screen adjustments, and what not. With features like setting bass, equalizer, etc. the sound quality is top notch.
#5. SoloLearn: Learn to Code
This idea deserves a hats-off. A great app for all curious programmers and developers who are constantly striving to learn different languages. This app is a great on-the-go medium if you are looking to learn CSS, JavaScript, HTML, C#, Swift, Ruby, etc. This is truly a programmer's delight and to know more all you need to do is hit the Android Play Store and download it.
That was it from January 2017 updates. Watch out for this space on the innovations in the coming months and years. I am sure that creative minds out there are up to something genius.