Did you just got back from an out of town vacation or international trip? We know what a bummer it is to immediately get back to work after a fun and relaxing adventure. Going to work right after isn't ideally how we'd officially end it.
We've all been there; feeling like one of those days. It's quite difficult to find the motivation to get back to your productive routine. Post-travel blues can hit hard. We find ourselves dreaming about hiking or sunbathing by the beach in the middle of the day at work.
Yes, the feeling can be bad but you can use it to your own advantage. And of course, to get your life back on track. Don't let the emotion take over you. Here are ways you can cope with post-travel blues.
#1. Give Yourself Time To Adjust
After an exhilarating and fun-filled adventure, you'll find yourself dragging yourself to go back to work the following day, with your mind left at a paradise. It's difficult to spend three days or a week paddling in the beach or hiking up mountains, then go back right to work in the blink of an eye.
No one really wants to get back to their usual routine after an enlightening travel—that's normal. The first few days, you'll find yourself unproductive and losing grip of your priorities and tasks. What you want to do to remedy this is give yourself a moment to adjust. Have an extra day off before you get back to work. If you can't afford to take another leave off work, an alternative would be taking light tasks first before dealing with the difficult ones.
Must Read: 10 Breathtaking Places to See Before You Die
#2. Document Your Travels
You know what would be fun and a great way to level your post-travel sadness? By documenting your recent trip. Yes, it may remind you the good times but is can also remind you that the trip is over and it's time to get back to your daily routine. Albeit the trip is over, writing down the experience on your travel blog or your journal will allow yourself to re-live in those moments.
#3. Learn Something New
On your countless adventures in different places, you'll find yourself with an open mind to a lot of things and learn new skills. Basically, you're learning things you wouldn't otherwise have known back at home or at work. And that's the beauty of traveling—learning innumerable new and different things.
Also See: 5 Top Tourist Attractions in Paris
This could be one of the factors your soul backs away from going back to your usual routine after an eye-opening volunteering program in a particular area. There you've tasted the local and ethnic food, learned their language, met new people, learned their culture and tradition.
These are things that makes traveling worthwhile. How do you cope with this? When you get back from a trip, find a new hobby; invest your time in something new to try. Enroll yourself in a yoga class, learn coding online, and the likes.
#4. Plan Your Next Adventure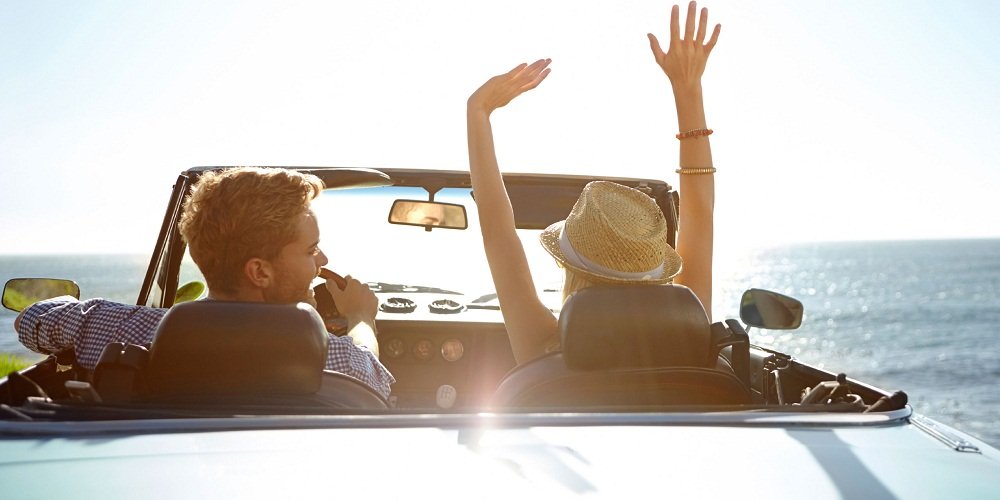 Normally, once your most looked-forward travel adventure nears its end, you already plan for a next one. It's even more prevalent when you're back at home where everything's the same and all you want is another taste of exploration.
During this time you'll find yourself wondering which place to visit next and when shall it be. You look up for the cheapest flights and other fair deals, read travel posts, check out photos of your intended destination, and the works. This then motivates you to keep moving forward and work hard. Hey, traveling isn't as glamorous as how your friends from various social media platforms depict it. You need money to travel hence, you work hard to fund your next big adventure.
#5. Go On Mini Adventures
Of course, how else would you satisfy your post-travel blues other than satisfying it and your itchy feet by going on mini adventures! You may have heard of staycations, you could do that in the comfort of your home and enjoy a relaxing day.
Or you could go on mini travel adventures around town such as visiting the nearest museum, walking to work at a different route, trying out new restaurants in the city, and a whole lot of other stuff. This small and simple way will help you subdue your post-travel blues.
Have you ever experienced post-travel depression or sadness? How did you overcome it? Share your experience with us!