If you have a habit of collecting broken drawer pulls in the house and wish to recycle them someday, you are doing right! In this post, you will learn easy customization of furniture handles by Indian experts using DIY drawer pulls.
These pulls are easy to make and you can prepare your own.
Let's start this fun project-
1.  Leather Pulls
Just in case you wish to add some character to your furniture without losing simplicity and elegance appearance, you can try leather drawer pulls. These pulls are not tough, here is a guide-
Take two leather strips. You can use your old leather shoes or jeans that you don't use any more.
Measure the length of cabinet handle by measuring the gap between two holes at the door.
Cut two stripes of leather of same length and punch them from both ends.
Use brass fasteners to fix leather stripes onto cabinet door.
Voila! Your customize leather handle
2.  Bring back the Jurassic World at Home
This will be fun activity for your kids' room. This idea works best and is admired by children. You just need old dinosaur toys that your kids no longer like. Just attach them at the door using fastener like you did for leather handles.
3.  Crocheted Handles
If you think crochet is cute, you can use it for making door knobs. They also go well with lampshade and are perfect for bedroom as they make you feel comfortable and cozy.
You should know how to make crochet designs for this thing. You can prepare crochet covers for knobs and cover them with colorful patterns.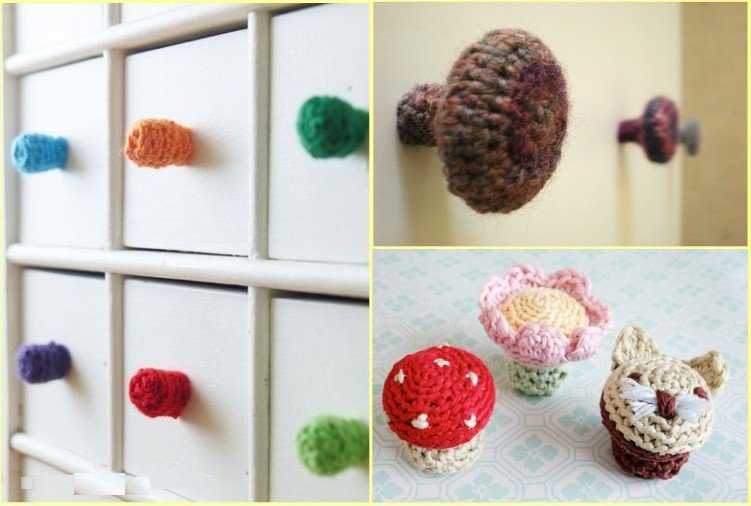 4.  Pearl String
Using pearl string or necklace to revamp your old drawers and make them colorful. You can use your old necklace that you hardly wear or even buy new one to match your decor and color palette. This idea is meant for girls' room only!
5.  Rope for Boys
If pearls are for girls, boys can use rope to give rough look to their cabinets.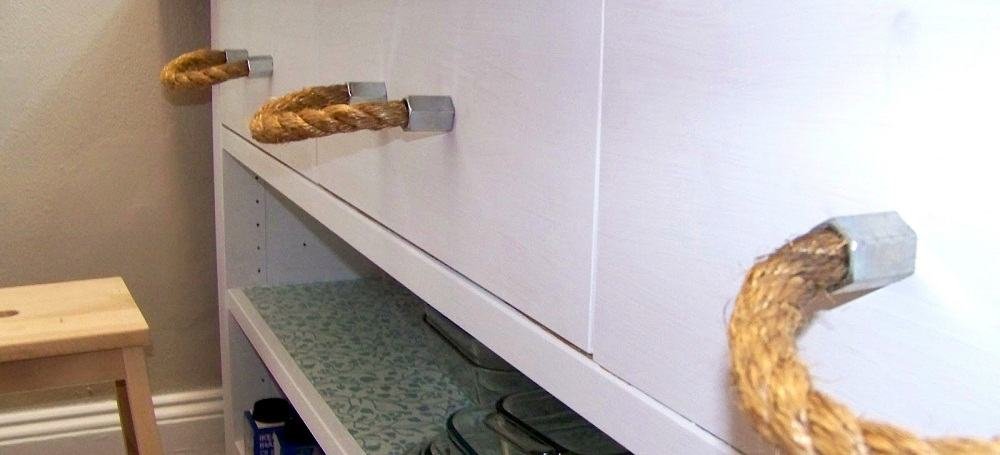 All these ideas work well at home. Moreover, manufacturers of furniture handles in India shared easy DIYs that you can try at home.
Thanks for reading. If you liked these ideas, please do share it with your friends and followers. Leave your questions, comments, and/or thoughts below! We would love to hear from you.
Save
Save