Anything systematic can easily get success. A systematic work flow is easy to understand and follow. If proper management is attached to a systematic procedure then the efficiency of work increases and the final objectives can be easily achieved well before the speculated time frame. The world has been growing technologically since its inception. Everyday a new technology is invented or a previous one is bettered. Different countries boast of inventing different software, applications to help the users and make their life easier.
As there is growth in every field whether it is industrial sector, banking or any other sector a huge need has been found to bring medical industry closer to these modern technologies in order to serve the patient in a far more better way.
Due to our abnormal lifestyles we often visit doctor to get ourselves check or go to some laboratory for some tests. After giving various samples for testing we again need to take pain to go the lab to collect the report then have to go to the doctor so that he can see the reports and prescribe you the necessary medicines.
With patient management system all these hiccups and energy consuming ways are taken care off as it provides all kind of helpful services which are very essential in health sector as patients need the utmost care.
What Is Patient Management System?
Patient management system helps bridging the gap between patient and hospitals or clinics. It is a system through which records of the patients are maintained and saved and they can be further used for future references. A patient now doesn't need to carry all the test reports, x-rays, prescriptions etc. to the hospital again and again as all these information are now being recorded in the hospital only.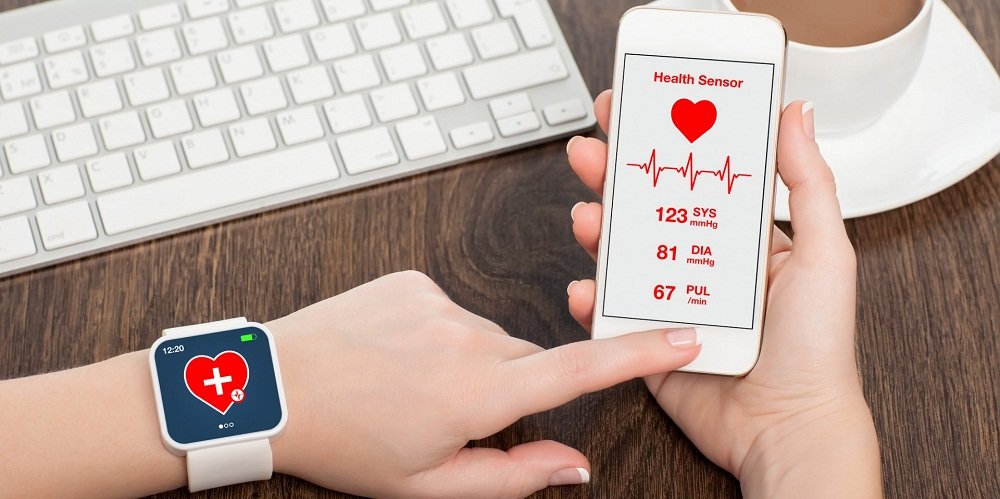 Patient management system also ensures of safeguarding your records as some might be private and confidential. It is very essential to make changes in the current systems to ensure better services.
How Do The Patient Management System Works?
Patient management system is often considered to be the reason behind the competence of our health sector. India medical science is renowned in world where all the patients come from our neighboring countries for their treatments. So much of data is available with the doctors that any critical case can be treated with an ease because of the availability of the records of the patients who were having same problem and were treated with the process. It is a revolutionary change which has been widely accepted all over the world.
Must Read: Golden Rules of EMR and Its Implementation
When a patient visits a doctor's clinic or a hospital, his details are safely entered in a software specially design for this system so that whenever he visits again he only needs to tell his specific enrollment number and all the rest details can be seen on a computer. Patient management system also keeps you updated towards your health. The patient can see his own developments on computer by simply logging in his details without searching for test reports by date.
Patient management system not only brings the patient closer to his health but also make him important as the system provider makes such efforts to keep his records updated. With advancement in every department you need to change your tactic according to the circumstances. Medical sector is also developing rapidly and changes like patient management systems are helping this sector to grow even faster.
Save