Relationships are like plants, they get faded as long as one stops contributing to it. And nurturing a relation requires attention, love, care, priority and romantic moments that will make it last long and as cheerful as one could wish.
Passionate and real romance is what most people are lacking in these days. If one has passion and a pure heart to love, romance automatically leads the way.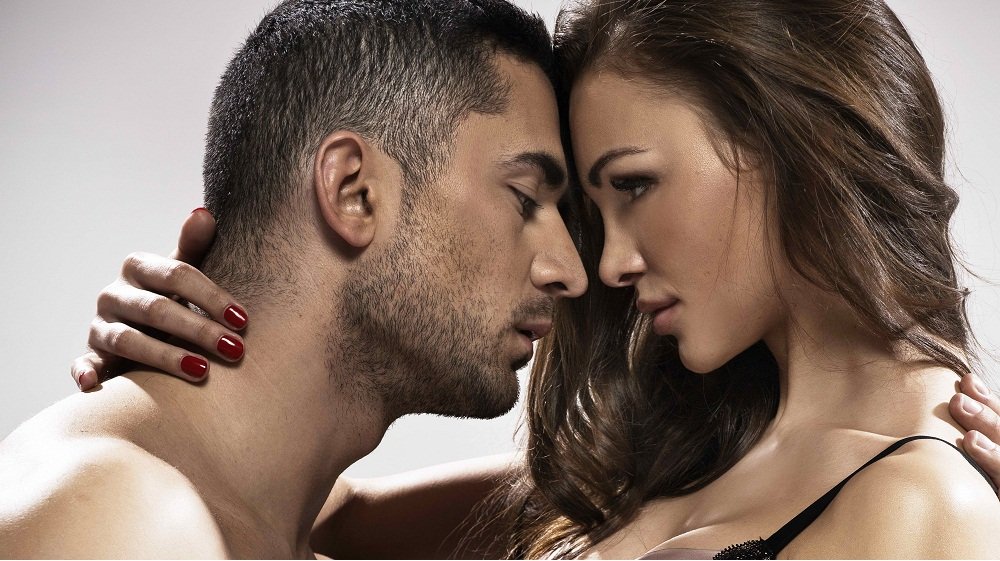 Appreciating all what you have got, taking care of body, looking beautiful, sexy and fresh everyday is also part of your love for your partner.
Real women will definitely make few efforts to make her man feel special. Wearing lingerie that a man love for his lady works most of the time to add new energy to a relationship.
Check Out: 6 Reasons to Travel With Your Partner For Strong Relationship
Most of the men loves to fantasize about women's body and want their ladies or girlfriends to be more perfect like some Victoria's Secret lingerie models.
Researchers say that a man likes his lady to expose her skin while in between the private times, which brings us to the point that using lacy lingerie would be on the top of selecting your briefs.
To add some extra fun to this, frilly wear can also be added. With all this skin baring hot bras and panties make sure you feel easy and comfortable. There are few cases also where men don't like too much expose from their women. For them a simple cotton panty would do the job.
All type of plus size, swimwear, elegant baby dolls, club wear, plus size bras, sexy panties, dresses, gloves, hot cat suits and entire range of briefs can be purchased online with great discounts too.
If you have ever heard about any specific lingerie color from your partner, you can try putting it on. Mass of the ladies prefer, white briefs because the fits with every color but when it comes to making an extra impression on your lover it is fine with experimenting new looks.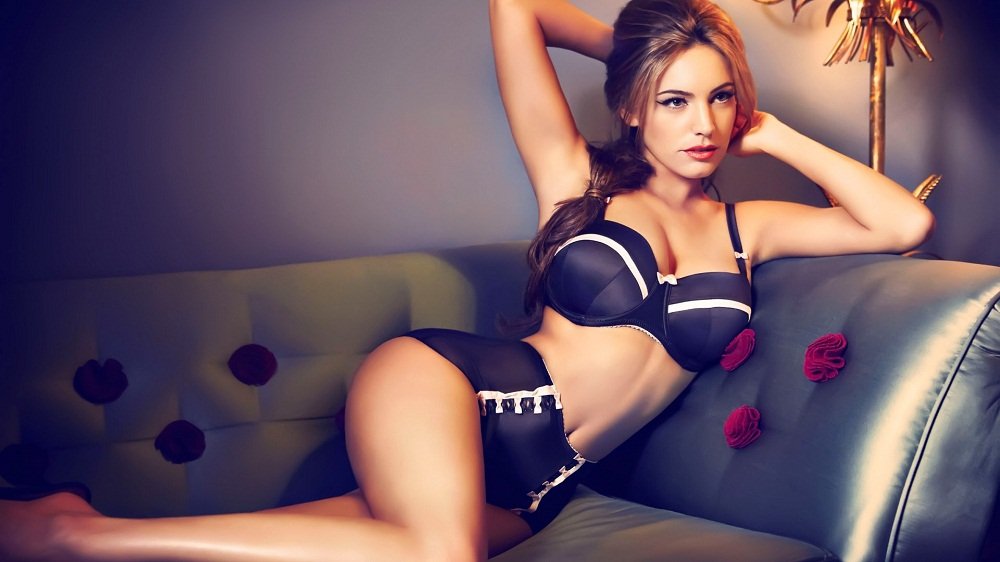 Briefs with red and black colors helps adding more playful acts for seducing a man. And combination of either of it sounds perfectly well.
If you really love someone you would already know or will eventually find out what attracts and makes your man happy. With this, it is also more important to find comfort in what you are wearing inside.
To make sure of your comfort, try putting on bra and panty during regular times. Just to check, it doesn't create any hassle while in between the love moments. Open your heart to new excitement and adventures.
These are some simple secrets to spice up your love life and relationship. Let us know what you think about this article and share your reviews by commenting below. Don't forget to share this with your social fans and followers.