None of us like to think about how fast time goes and how fast, as a result, our children grow up. However, if you have a daughter who's about to celebrate her 15th birthday, you may like to use the occasion to stop and focus on how lovely she is, your special bond, and the love between you.
Throwing your child the ultimate quinceanera can provide a way to show her how much she's loved and a wonderful bonding experience for you. Read on for a guide to throwing a memorable party for all the right reasons in the coming months.
Give Yourself Plenty of Time to Prepare
If you want to give your daughter the party you and she have been dreaming of, don't leave preparation until the last minute. Give yourself plenty of time to plan the party and book contractors. Many people and businesses book out quickly, especially the top-rated ones, so you need to work on plans at least a few months ahead of time, at a minimum.
If you know you want to hire particularly popular options, you may even need to get in six months or a year early to secure the bookings.
Ask Your Daughter for Her Input
Before you go too far down the path of planning the quinceanera, it's wise to stop and ask your daughter for her input. It's her special day, so she deserves to have a say about what's involved with it. See if she has ideas already about what she would and wouldn't like, and if you find that you're very far apart in preferences and expectations, see if you can compromise or let her have her way in some areas while you decide others.
Carefully Plan the Guest List
It's easy for a guest list to get out of control, numbers-wise, quickly since there are likely many people in your family's life keen to help your daughter celebrate her quinceanera. As such, spend time curating the list down to a size you feel you can handle, starting with those family members who are closest to your daughter and her best friends. Think about who has impacted your child's life and your family in general, too.
Select the Right Venue
One of the key aspects of throwing the ultimate quinceanera is choosing the best possible venue. You'll need your approximate guest list numbers ASAP so you understand roughly what size venue to look for. It's essential to work out your budget upfront, too, so you know what you can afford to spend on the occasion, and then go from there to allocate funds to different elements of the party.
The venue is an area you'll probably want to allocate the most money for, especially if you're booking not just a beautiful space to celebrate in but also the meals and drinks for provision onsite. It's a good idea to develop a venue shortlist by researching reviews online or chatting with friends and family members and asking for recommendations.
Once you have this list, go and check out venues in person, talk with the event planning staff there to get all the details you need about prices and the availability of various factors, and check which ones are available for the date(s) you have in mind.
Pick a Theme
Many people like to develop a theme for a quinceanera party to tie all the event elements together. To come up with this, think about your daughter's favorite things, her interests, hobbies, likes and dislikes, and so on. Try to choose a theme that relates to her specifically rather than a general option.
For instance, you could settle on a theme related to her favorite color, animal, travel destination, book, movie, cuisine type, or era, among other things. Once you have this theme in mind, use it when picking décor, food, activities, party favors, clothing choices for the family, and more.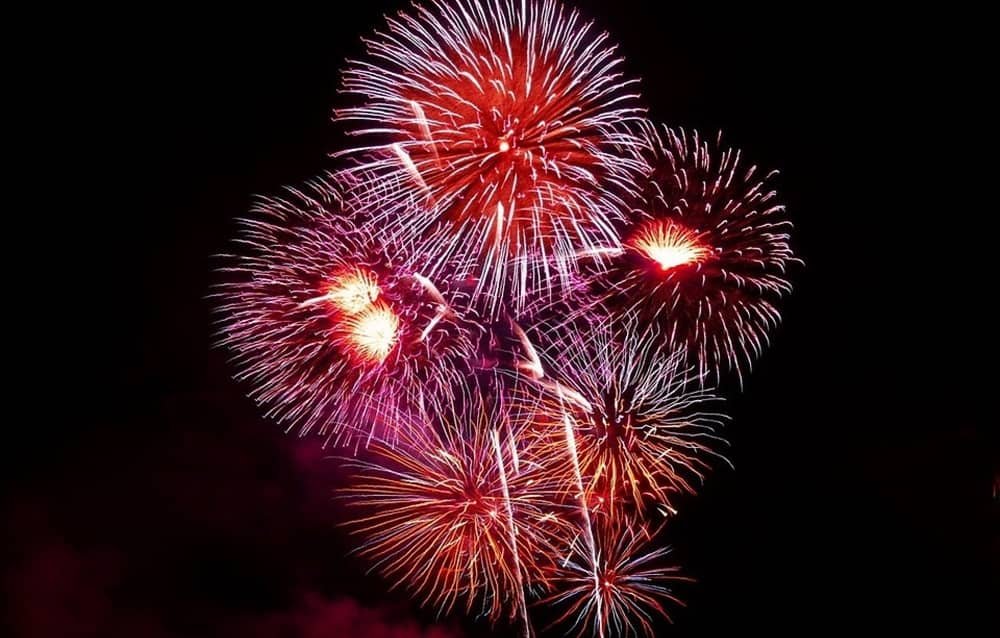 Add a Memorable Addition
For an epic quinceanera, you'll also want to add a memorable addition to the occasion that will wow your daughter and the party guests. For instance, you might like to invest in a fireworks display with roman candles, rockets, fountains, sparklers, and other pretty products, or you could hire a very popular musician or entertainer for the event. Alternatively, bring in a well-regarded party planner to design memorable décor for the party or a celebrity chef to cater for it.
Other tips for throwing a fantastic quinceanera are to prepare a speech well in advance, check in with vendors in the week leading up to the party to ensure everything is on schedule, and give yourself a chance to enjoy the day once all the preparation is complete.
This event will only happen once for your child, so don't keep yourself so busy during the party that it's over before you know it or have a chance to appreciate the occasion's significance.