Technology has made and is continuously making our lives easier, so why not make the best of it? In this day and age, you can dare to venture to any new place just with a smartphone and an internet connection. This article talks about the must-have apps in your mobile for your trip to India.
When you are planning a trip to India, you will have to be cautious. India is not like any other country and not someplace you can blindly venture into. The rumours and the stereotypical thought behind it being disease infected and hotter than the sun, is exaggerated, but true to a certain extent.
Any travel guide to India will include tips and warnings on keeping hygiene a priority, drinking seal bottled mineral water at all times, carrying around a hand sanitizer and measures to keep yourself on the lookout for pickpockets almost everywhere.
The truth of the matter is, India is that, there is still a long way to go for the country and tourists need to realise that and plan their itinerary and the way they will go about how they live there accordingly. Another thing that can make your stay easy here can be found in that one thing that remains with you all the time, you mobile phone.
Must Read: 10 Breathtaking Places to See Before You Die
Whether it is from Thailand you are visiting taking the Bangkok to Mumbai flights or the United States, these are some of the mobile apps you need to install for your trip in India.
1. Google Translate
If you go to visit or stay in France you learn French, and for Germany you learn German, and that should easily get you anywhere at anytime. So why not learn Hindi for your trip to India? Yes, Hindi helps, but each state in India has their own different dialect that some people in those regions do not even speak a word of Hindi! It is then, this app will come to your rescue to communicate with the locals for something as basic as asking to buy a meal or taking the local transport.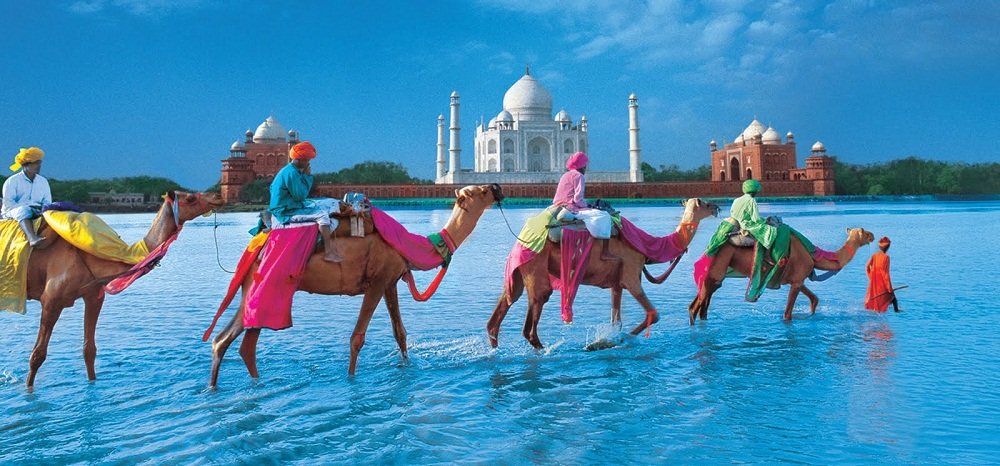 2. Uber and Ola
Pretty sure you already have Uber pre-installed on your phone in this day and age, but India has another leading radio cab service called "Ola", which provides each and every service that Uber does with the same proficiency. You can always keep Ola for a plan B when your Uber app fails to respond or faces a server issue.
See Also: Awesome Places You Should Visit While in Vibrant Jaipur
3. Audio Compass
This app will save you a heap loads of money on your tour to India. India has over a 1000 points of interest and historical sites spread within the boundaries of the country. These points of interest are thronged by tour guides and touts who are on the prowl to rip you off any small chance they get, and the worst part, they will not have half the knowledge about the place that this app will tell you.
4. My eVault
This, as the name suggests is an electronic vault to save all your important original documents. The officers in the passport and visa sections in India can be a real hassle to deal with and is (in)famous for causing pain and harassment not to tourists alone but Indians leaving the country! If you so much as to lose a document, you can always bank on your eVault. This is also helpful when the cops stop you in the middle of the street for no reason and demand your documents in the hope of getting some money out of you.
5. AccuWeather
India experiences a tropical weather and cities in Northern and Central India experiences a temperature of upto 50 degree Celsius during the peak summer seasons! Keep this app on your phone and plan out your day's outing based on the weather forecast. When you are in a city like New Delhi during peak summers, you can head out to nearby hill stations and experience a more cooler weather.
Apart from these, you should download other apps that can help you save money when you travel like Yelp, Free wi-fi finder or Zomato, an all inclusive eatery guide. Google maps is an absolute must for anyone!
Save