Now that the sun is making an appearance on a regular basis and the temperature is warming up, it's time to pull out the summer wardrobe. Warming shorts are a summer wardrobe staple and we'll show you how to wear them.
1. Neutral Shades Will Elongate Legs
Shorter girls may have a hard time finding shorts that are the right length. Shorts that are too short can look like they belong to a teenager while those that are too long can sometimes make legs look shorter than they actually are.
To remedy the situation, look for shorts that are a length that you're comfortable with, but find a pair in a neutral shade that looks good with your skin color. This will make your legs look longer.
2. Try Out a Trend
Shorts are popular this summer so many designers are getting creative with their pieces. If you want a bold look, try out a trendy pair of shorts. Look for bright, neon colors this summer.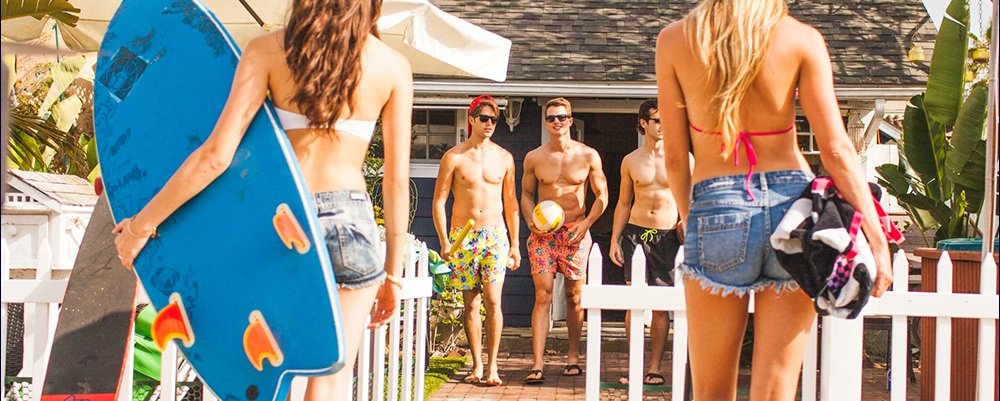 When wearing pair of neon colored shorts, pair them with a basic, well fitting tank top or tee shirt in a neutral color. This will help to keep your look age appropriate.
Another trend to try is shorts with a print. Stores are selling shorts with floral prints, polka dots, and even animal prints. Again, pair a loud print with a neutral top to look put together.
3. Pair With Flowy Tops
One reason that many women choose not to wear shorts is that it can cause them to feel too exposed. To feel more covered up, pair shorts with tops that have more volume.
Look for flowy tops or shirts with dolman sleeves to help balance out the smaller bottoms.
4. Put It All Together
Another issue with shorts can be that they look too casual. Many people will wear shorts to the beach, but will feel uncomfortable with wearing them out.
An outfit with shorts can easily be dressed up with the help of accessories. Start with a pair of shorts made of a material other than denim, which tends to look more casual.
Add a basic, solid colored tee shirt. Then, dress it up with accessories. Start by throwing aside the flip flops and choosing a great pair of sandals.
Add a lightweight scarf in a bright color or modern print. Finish with simple makeup and a swipe of bright lipstick.
These are some of the latest and trending ways to wear womens shorts in summer. If you liked these ideas, please share it with your social fans and followers. If you have some more ideas, please share it with us by leaving comments below.