We often give relationship advice on this blog, but a relationship is incomplete without all the fun things you can do together as a couple. We came up with five fun relationship activities that you can do almost any time.
1. Invent Your Own Holiday
Have a special day for the two of you every once and a while and do it just because. Make plans that fill a whole day. If it's summer, take a drive and go to the beach and follow it up with dinner and ice cream. Or, go to dinner and drinks and take in a late movie, perfect for autumn or anytime.
Do something relaxing, especially when you feel like your relationship could be hitting a rough patch, get a couple's massage. Your relationship is special so it should have a special day every once and a while. Be sure when you are eating or having drinks together to make time to talk about your relationship and the future.
Must Read: 10 Breathtaking Places to See Before You Die
2. Take a Virtual Vacation
Is the state of the economy taking a toll on your relationship? Maybe you don't have enough money to take a real vacation, but that doesn't mean you can't take a virtual one. For example, take a tropical virtual vacation to Hawaii, eat Polynesian food and watch Hawaii Five-O. Make your own Hawaiian leis together.
You could also take a virtual vacation to Italy, make some Italian food courtesy of Giada DeLaurentis or your favorite Italian chef, and watch some mafia themed Italian movies (The Godfather, Good Fellas, etc.) while sipping some cappuccino.
Taking a virtual vacation is a moment in your relationship that you will always remember, and it is much less expensive than going on a vacation and having to pay for plane tickets and a hotel. You can even splurge on a couple of a nice items to make it really special since you are saving so much money.
3. Get Out and Do Something Physical
Maybe your relationship lacks that physical energy that it so needs. It's easy to allow things to become too routine as a result of our daily lives. Get things moving in your relationship; go for a walk together, take a run in the park, take yoga classes together (good for your mind, body, and soul and good for your relationship), climb a wall (simulated rock climbing) at your local gym.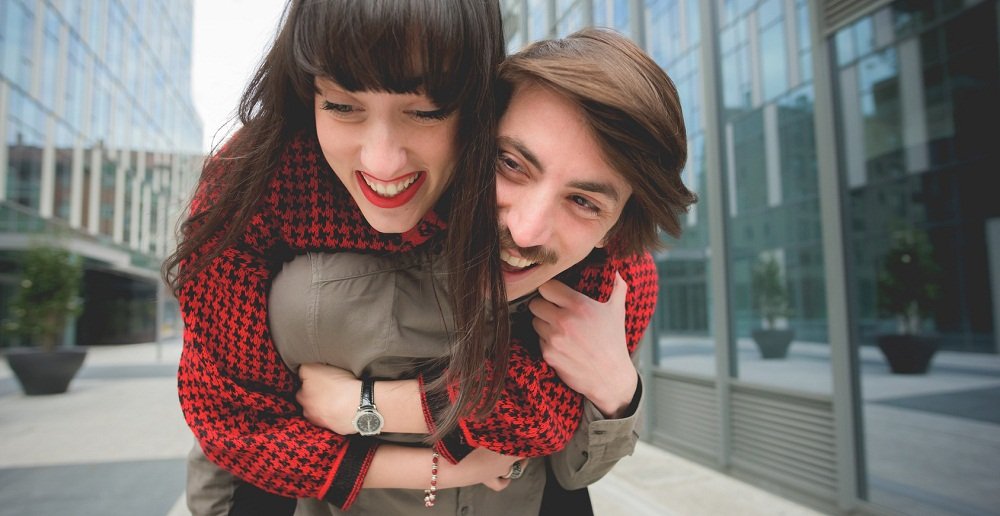 Doing something physical together like this will give you and your partner a sense of accomplishment in your relationship.
4. Take Up a New Hobby as a Couple
You probably have hobbies you do on your own, but having a hobby for your relationship will bring you closer as a couple. First, brainstorm together to find something you're both interested in. It should be something that makes both of you happy, and it should have a positive impact on your relationship overall. Have a schedule for the hobby, it's important to progress and practice your hobby regularly.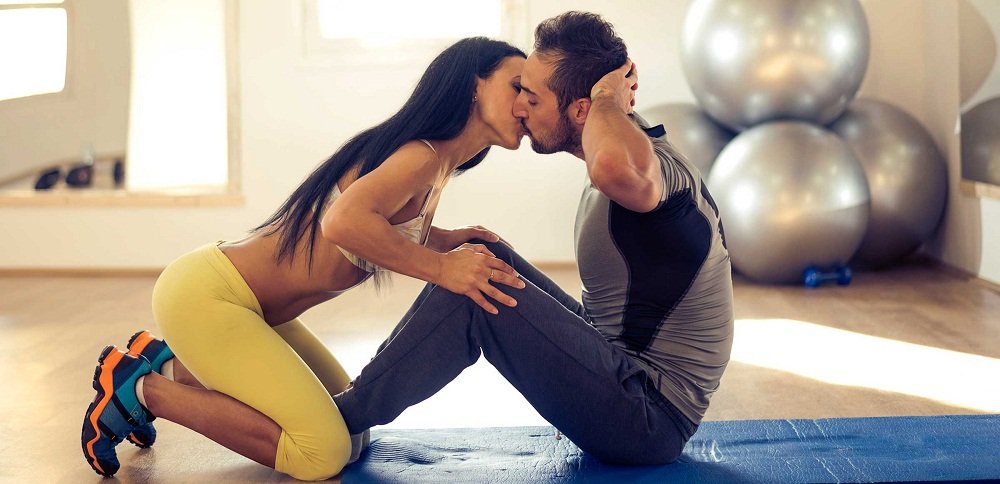 You May Like: 8 Workout Ideas for Couples Who Sweat Together
5. Nostalgia is Important
Do something nostalgic together that reminds you of a happy time in your relationship. Reliving memories or events that are special to your relationship is not only healthy but necessary. Spend some time thinking about your relationship.
Do you have a special place you like to go to eat together? Did you give one another a special card or letter that contained some special words? Is there a vacation spot you both love? Recall memories from your relationship that made you cry, smile, and talk about the things that were said or done that made you feel that way.
See Also: 5 Hidden Traits that Spoil a Relationship
Keep in mind that there is a time for everything in your relationship, having fun and enjoying one another's company is essential to the development of your relationship or any relationship for that matter. Whatever you put into a relationship is what you stand to get back. Fun activities will help you to grow closer to one another and how strong you are as a couple.
What are some of the fun things you like to do with your partner? Have you grown closer in your relationship as a result of these fun activities? Let us know, leave your comments below.
Save