Everyone wants their home to look beautiful and attractive. Take a note of all the preexisting accessories at your place which can be changed for a better look. However, people don't want to spend much. So to give an expensive look to the place, follow the below-mentioned tips avoiding clutter items from the home.
1. Neutral Walls Look Good
If you are in doubt what color should be there on the wall, select a neutral color. The neutral color looks elegant and gives a unique dimension to your place. There are various ways you can choose a striking color scheme for your room. You can try colors like beige, yellow, gray and white looks refreshing and accords a stunning look to your place. Another advantage they pair up well all the home decor products purchased online.
Try to keep the bold colors for the accessories which blend well with the room color. So a perfect color choice can make your home look beautiful and expensive at the same time.
2. Maintain the Layers
At times all the furniture purchased does not give a finished look to your home. A well-furnished home have multiple layers including various accessories like candles, books, hardwoods, lengthy curtains, pillows, cushions and couch set. Such details give a personal and expensive touch to your home.
So pay attention to the various layers and details which could make a big difference to the home decor. Another thing is to upgrade the hardware of the place as it inexpensive and instantly give a new look to the home.
3. Use Tiles
Using tiles for home decor is beautiful, timeless, and the best options to give a better look to the place. For the bathrooms and kitchens, you can go subway tiles as they are an effective and affordable option for you. Keeping the cost within your budget, you can make your home look stunning.
You can even add a tile pattern at your place by fusing different colors and designs in the tiles. This adds further interest to the place without allowing you to spend much.
4. Decorate the Ceiling
Giving minute architectural details can make your home look expensive. Apply attractive designs on the ceiling to make it stand out from the rest of the place. You can add embellishments around the area of light fixtures utilizing the different designs.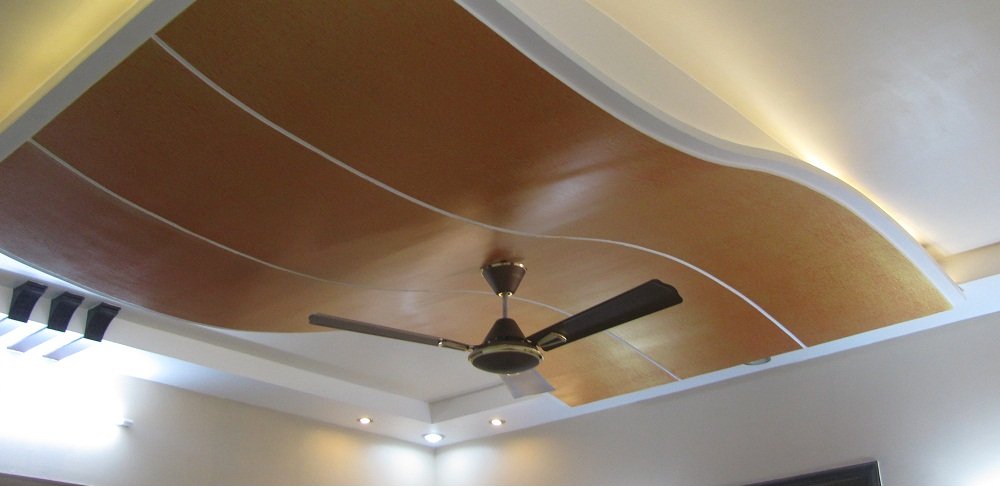 There are various options of decorative ceilings available in different styles and sizes. You can shop online for home decorative items to match with the surroundings of your place.
Must Read: 5 Reasons You Need an Outdoor Kitchen
5. Remove the Clutter
One of the important things to give an expensive look to your home is to cut down the unnecessary objects and accessories. If your room looked messed up there is no point keeping that furniture.
Stuffing too much in a small space makes it looks cluttered and unorganized. So select the accessories according to the space available and remove the unnecessary items.
6. Change the Lighting Pattern
To give an expensive look to the home, change the lampshades and other lighting fixtures to give a new dimension to the place. It is advisable to remove old, stained, and worn out lampshades. You can easily get new attractive and beautiful lampshades to make your home look expensive.
Look for rich textured lampshades with a mesmerizing pattern and metallic finish. Even the classic touch looks fabulous. You can buy home decoration items online to match the lighting pattern.
Try these little tips on how to make your home look expensive and beautiful without spending a big amount.
Save
Save