Most Singaporeans love coffee, and perhaps you are looking forward to getting yourself the best soon. Yet, you do not know how and which coffee beans you should consider. While you could be in a relatively challenging spot, you must choose the right source for your coffee beans. This move ensures that you get the best value for your money.
During this time, you will also need to check how much the beans will cost you. Perhaps, now is the best time to confirm the price of Delonghi coffee beans — one of Singapore's most popular online coffee sellers.
The Price of Delonghi Coffee Beans, Singapore
Delonghi prices its coffee beans differently, often depending on various factors. Their coffee beans will usually cost you between 16.9 and 18.9 SGD. This online platform allows you to pay in up to three installments, meaning you will need to divide the price into three equal parts. Such flexibility in payment will enable you to acquire your favorite coffee beans without too much hassle.
Notably, Delonghi stocks Arabica coffee beans. You could attribute Arabica's popularity to its fine texture, smooth taste, and unrivaled flavor. Its flavor is similar to a blend of sugar and chocolate, making it a popular choice. However, it comes with less caffeine than Robusta.
Variants of Delonghi Coffee Beans
Delonghi offers you up to nine different coffee variants from which to choose. Here are a few insights into what each of them brings to the table.
1. Prestige Espresso
The Prestige Espresso comes with hints of caramel, giving you an unrivaled sensory experience. In addition, it offers a pleasantly acidic and spicy aftertaste.
2. Gourmet Espresso
This choice offers a blend of Robusta and Arabica, featuring 20% and 80%, respectively. This blend assures you of a striking balance between sweetness and pleasant acidity.
3. Decaffeinato Whole Beans
Sometimes, all you need is decaffeinated coffee, and this option is excellent for you. Since the caffeine gets extracted with carbon dioxide, you do not get any jitters. In addition, it has chocolate hints and a pleasant aroma.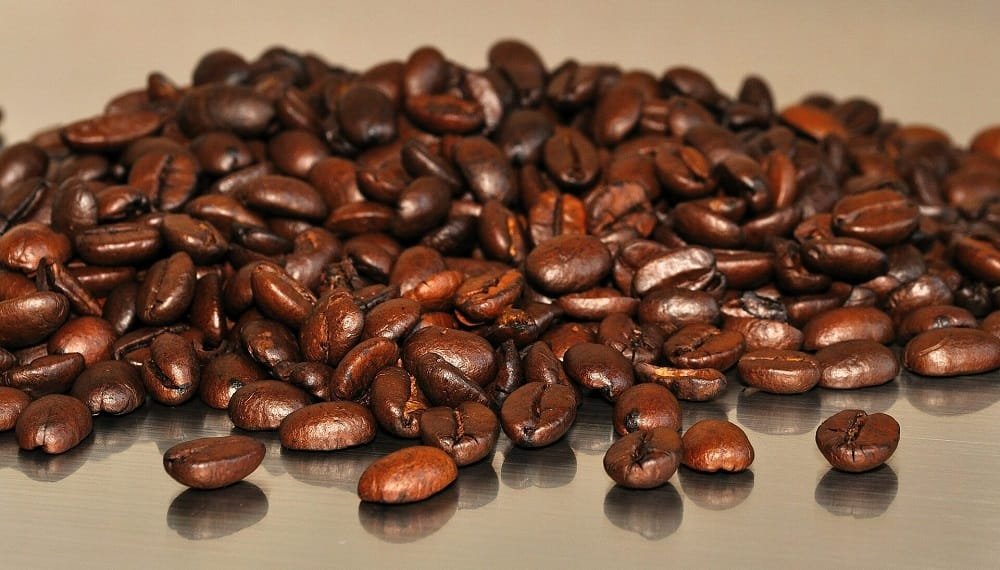 4. Caffe Crema Whole Coffee
If you want coffee beans that evoke fruitiness and velvety consistency, Caffe Crema is the ultimate choice.
5. Selezione
A 250-gram package costs SGD 17.9, yet you get a fruity taste with hints of cocoa. It delivers a blend of 70% Arabica and 30% Robusta.
6. Classic Espresso
This product costs about 16.9 SGD, and it highlights a mixture of 65% Arabica and 35% Robusta.
7. Classic Whole Coffee
You could also call this option the Classico Whole Coffee Beans package. It boasts a perfect blend of Arabica and Robusta, meaning that you get hints of chocolate and an excellent aroma. With 16.9 SGD, you'll get a 250-gram package of classic whole coffee beans.
8. 100% Arabica Espresso
The Arabica Espresso comes with 100% Arabica, assuring you of an intense and lingering aftertaste. Besides, you'll pay 16.9 SGD only.
Final Thoughts
As long as you want excellent coffee beans, it would be best to shop with Delonghi.