Individuals who are interested in realizing all of their vocational goals should know that attaining a college education can empower them to do so. Even if you aren't sure what your vocational or career goals are at this point in your life, going to school can still help you. Taking general education classes keeps your brain working, and introductory classes are a great way to dip your toes into a variety of different fields to see what you like. No matter your current direction in life, here are a few reasons that it can be enhanced by a few years at college.
1. Enhanced Technological Proficiency
One great reason to pursue a college education is that doing so can enhance your technological proficiency. This is the case for several reasons, including the fact that many instructors utilize online learning platforms to expedite and optimize the educational process. Also, as noted in US News, many courses that contribute to degrees can be completed online. In some cases, an individual can complete an entire degree program via internet. Doing so will provide you with a lot of tech-based skills, including the ability to do internet research quickly and correctly.
Also note that online learning might require you to communicate with classmates and/or instructors through chat rooms or forums. This is a transferable skill that you can list on your resume in order to become a more competitive job candidate for numerous jobs!
2. Networking Opportunities
Another reason that choosing a college education can jump start your career is that it will provide you with a wide range of networking opportunities. For example, you might develop a great working relationship with a professor and earn a high grade in her or his class. When you're ready to begin applying for jobs, that professor may be willing to write you a strong letter of recommendation. Also note that the students you take classes with may eventually become your business partners!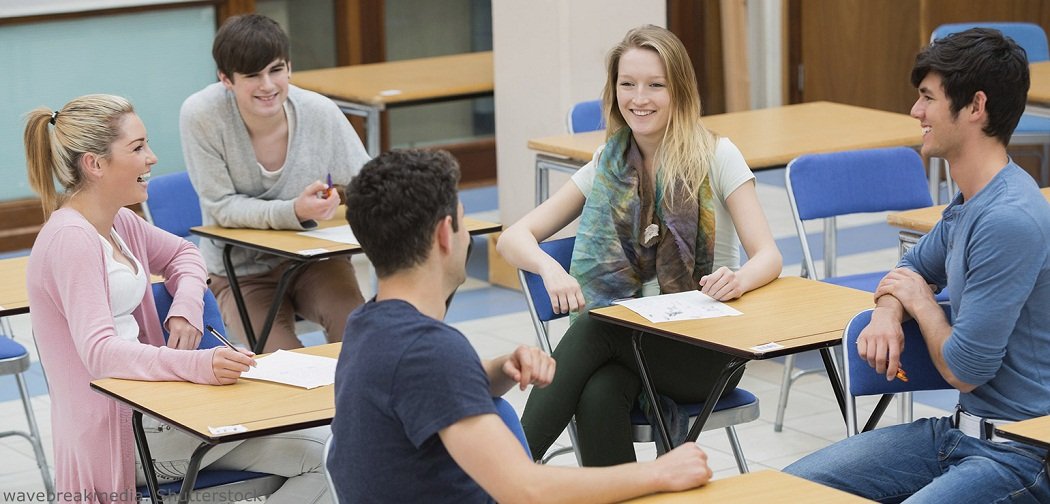 Networking works best when you have a large network of like-minded individuals – people who share your interests. There are few places in the world better for meeting and mingling with people who think like you do, then in a college class that you really enjoy.
3. Higher Earning Potential
In addition to providing you with networking opportunities, attaining a college education can help you earn more money. As noted in "Benefits of College and a College Degree," four years of college attendance costs roughly $50,000 but will help you earn an extra $1 million dollars over the course of your life.
The fact that earning a degree can help you generate more wealth as you work is important. Specifically, generating a substantive salary straight out of college can help jump start your career by ensuring that you are not bogged down by stress about how to pay your rent as you strive to establish yourself within your respected industry. By maintaining your economic stability as you start your career, you'll be able to devote more time and attention to doing a great job and moving up the vocational ladder.
4. Free Career Services
One final benefit of choosing a college education is that many if not most universities offer free career services. This can include anything from free resume review to mock interviews. Many colleges also hold job fairs in which local employers will come to speak with students about available positions with their companies!
If you're ready to jump start your career, it's important to know that there are many things you can do to get the show on the road. One of them is attaining a college education. Refer to the information found in this quick reference guide for a clear, concise understanding of why earning a college degree will help you excel in the vocational sector!
Author Bio: Kara Masterson is a freelance writer from West Jordan, Utah. She graduated from the University of Utah and enjoys writing and spending time with her dog, Max. Kara works with the Interactive College of Technology encouraging students who are technologically inclined to pursue careers in that field.